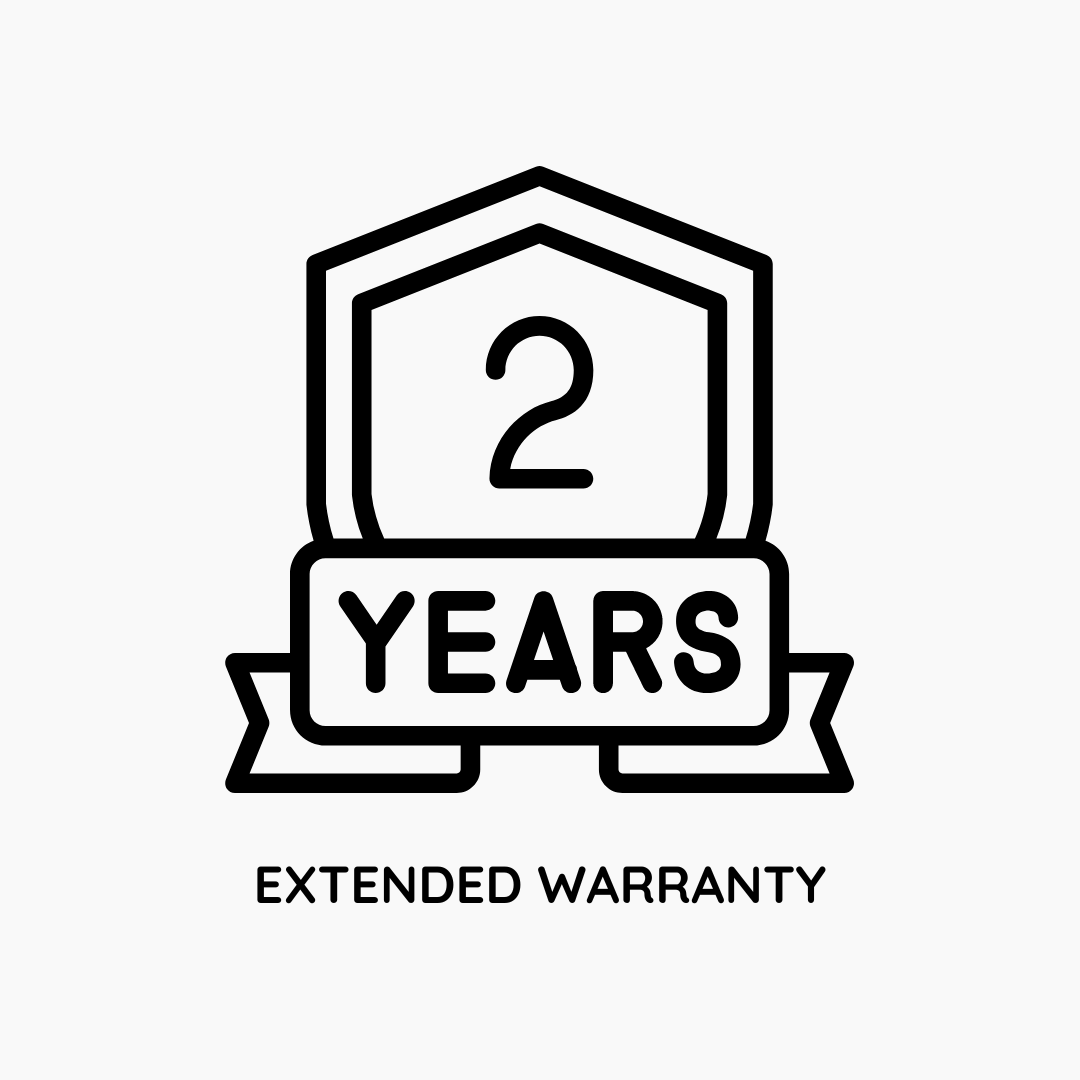 ---
By default we offer our warranty for 30 days, but you can extend it to 2 years! If an
accident happens, we will send you a replacement for your item or have you send us
your broken item to repair it.
• 24 month term
• accidental damage + broken items.
• replacement for loss of diamond or gemstone.
Simple claims process. No fees.